Updated 2012
*warning* weight loss does not invariably mean you gain health. And, not everyone who changes her/his diet to one that is more healthful will lose weight. A little over 7 years ago, I reached a total weight-loss of 150 pounds after a couple years of evaluating and researching what it actually meant to be a mindful consumer (and learning simple things that most of us take for granted, like how to read a nutrition label). But this isn't a weight-loss "success" story. While I have maintained the bulk of that weight loss, my obsession with weight loss did at one point encourage an eating disorder (ironically, I was at my slimmest and closest to society's body ideal; perhaps this isn't ironic). Anyhow, this is all to say, weight loss is a part of my past, but my future is focused on accepting my body wherever it wants to land on the scale (which I don't use) when I am treating myself well (and even when I'm not).
I'm still debating as to whether I should keep up these photos, both b/c I don't want others to conflate weight-loss with health-gain or to be triggered into thinking that weight loss should be a goal and I also don't want to be held accountable (by others) to look a certain way.
I also don't want to try to erase what is indeed a very important part of my past. For now, I'm keeping them up.
High School Bella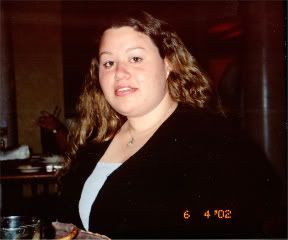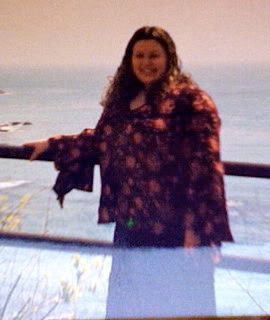 Grad School Bella

(my twin, Chris)