Hey guys! I have such an amazing give-away for you guys I can hardly stand it!
Luvo, a retailer of convenient (mostly frozen) healthful foods, is offering one Feed Me, I'm Cranky reader a free 6-month supply of its delicious and wholesome products!
Luvo creates and sells healthful frozen entrees (with fewer than 500 calories and 500 mg of sodium) in grocery stores, including several Costco branches, as well as flatbreads, desserts and, recently, healthful snacks on select Delta Airlines flights.
According to leadership at Luvo, their brand will also be launching quick-service "bistros" and "grab-and-go kiosks" at other unique locations, including stadiums, malls and hospitals. My guess is that both the Luvo line-up of items, as well as their availability, will grow exponentially/skyrocket in the next year.
As I mentioned in my pre-Expo-West blog here, I was really excited to hear that Luvo was sponsoring the press room. I incorrectly mentioned that Luvo was a sister brand to Lyfe Kitchen (my favorite restaurant; in fact, my lady co-workers threw me a surprise engagement lunch there today!); To be correct, Luvo and Lyfe Kitchen are not part of the same parent brand. Luvo is a new venture from investment banker Stephen Sidwell, who used to be an executive at Lyfe Kitchen.
It was a pleasure to be spoiled by Luvo at Expo West, especially by their vegan chocolate boudine with chia (not listed online yet), which was a staple during my many hours at the Expo. That boudine finds its place on my coveted list of top 5 go-to desserts. Love it!
Luvo's frozen meals are Cranky-Approved and here's why:
pristine ingredients lists
healthful options for vegetarians and vegans (see list below)
lower sodium than most healthful frozen foods on the market
eco-friendly packaging
taste and presentation that is unmatched
Vegetarian Options of Luvo Frozen Meals:

Farmer's Market Frittata
Oat Bran Ricotta Pancakes
Southwest Breakfast Wrap
Whole Grain Pilaf
Vegan Options of Luvo Frozen Meals:

Steel-Cut Oatmeal
Organic Carrot Ginger Soup
Sweet Corn Chowder
A note for my gluten-free friends, although some of Luvo's dishes, like their Chicken Chile Verde, may not contain gluten, their facility is not a certified gluten-free facility so they have not yet applied for a gluten-free designation.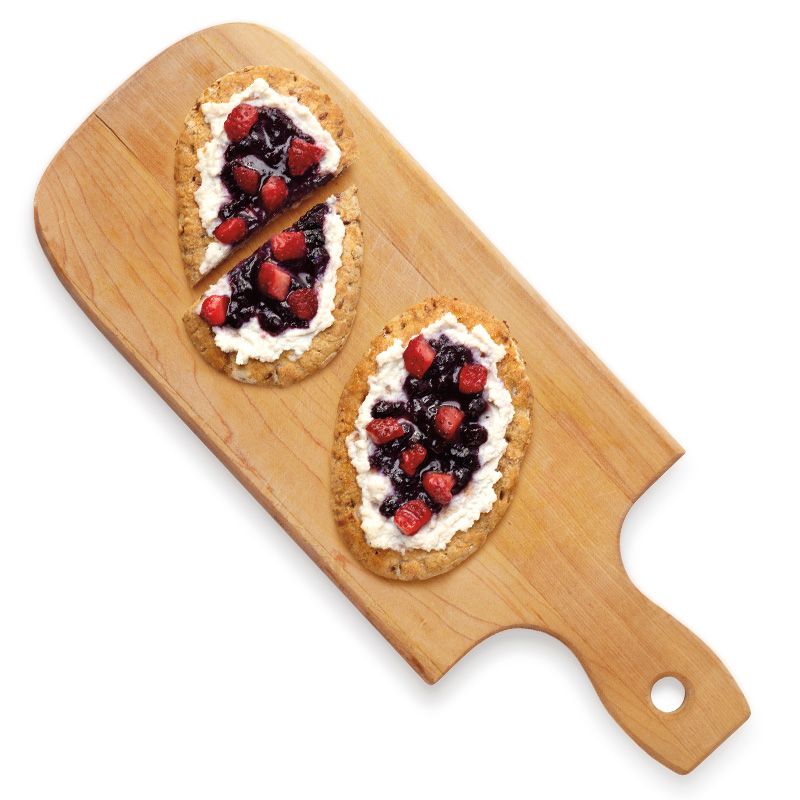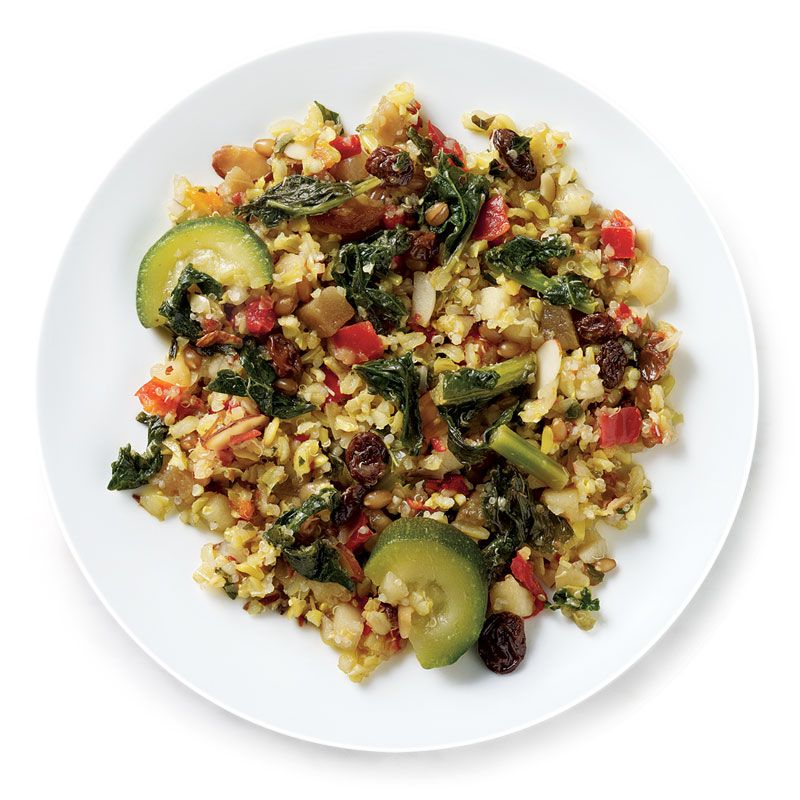 Ready to enter for your chance to win 6 whole-months of Luvo's frozen meals?
Contest ends on 3/31/14 at midnight. Open to U.S. and Canadian residents. A 6-month supply of Luvo constitutes 30 coupons for free Luvo products every month for 6 months. If you are in an area where Luvo products are not conveniently sold, Luvo will ship the foods to you. Talk about VIP service!
Have at it, Crankies!
<3,
The Cranky One
FTC Note: I was not compensated to do this give-away; just thought it was a great value for my readers!
Tags: expo west, luvo, lyfe kitchen