Happy third anniversary, blog!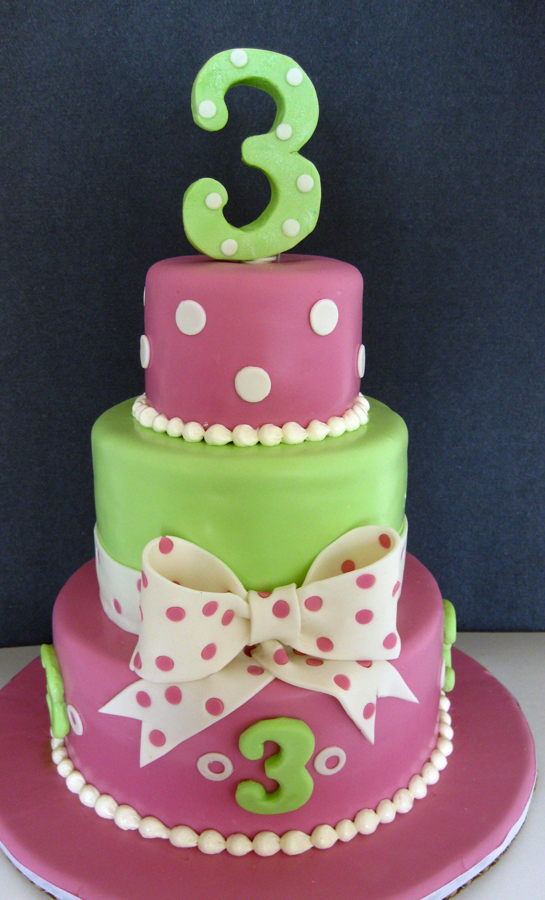 [source]
I don't remember exactly when it hit me that I wanted to blog. I had lost 150 pounds and felt I only scratched the surface of my potential for holistic health. I had all of these questions about my health, my body image & society and wasn't satisfied with the answers I was being fed by the media and by my inner circle. I wanted to share my story and find people who might empathize. I found answers. I found more thought-provoking and belief-changing questions. I found friends who could empathize.
There is no doubt in my mind: I would not have evolved as much as a person had I not had this blog.  My beginning posts were all about weighing myself and counting calories. I then became interested in food politics. I went vegetarian. I went vegan. I became interested in intuitive eating and the psychological component of our relationship with food. I'm so grateful this blog has exposed me to incredible people and resources that have sparked and encouraged my personal evolution. This blog is also what has propelled me into jobs writing about health and working in the health industry. What an incredible blessing.
Also, had it not been for this blog, I would have never "met" Marsha Hudnall of Green Mountain at Fox Run and started opening my mind to the ideology behind mindful eating & intrinsic exercise. This e-relationship recently landed me the incredible opportunity to attend GMAFR and to meet Marsha in person. You guys have all heard about this experience (I feel like I'm still yelling about it from the mountain tops lol). If you're visiting my blog for the first time, I'll tell you in one sentence: Green Mountain at Fox Run (in Ludlow, VT) is an immersion program for women who are interested in a non-dieting approach to health, which includes building a healthy & mindful relationship with food & exercise.
My time at GMAFR in pictures:
I want you to have the same positive and life-changing opportunity that I did.
And, here's your chance!
Green Mountain at Fox Run is offering one reader a FREE one-week stay in a private accommodation between February 1 and June 15, 2012.
Yes, you read that correctly! An entire week for free at Green Mountain at Fox Run!
How?
Like Green Mountain at Fox Run on Facebook here
Sign up for the Green Mountain at Fox Run newsletter here
Leave me a comment so I know you're entering!
I will choose one winner on Thursday, Feb. 2nd by noon PST via random number generator. Entries will be accepted until midnight PST on Wed., Feb. 1st. Contest open to US and international residents.
Please share this give-away via Twitter, Facebook, Linked In, Myspace (hah! j/k!), snail mail (you have a week!), etc. – I want everyone and their mama to have a chance to win this. You can use this message if ya like: Win a #free week stay at @GreenMtnFoxRun http://bit.ly/xMLB0f #health #mefirst via @FeedMeImCranky1
The fine print: Approval of requested dates contingent upon availability. Winner is responsible for her own transportation to and from Green Mountain at Fox Run. Meals are included in your stay. FTC: A one-week stay at GMAFR ranges from $2,927-$3,127.00.
Have at it, folks! And, thank you from the bottom of my cranky heart for joining me on this journey for the past three years.
<3,
The Cranky One